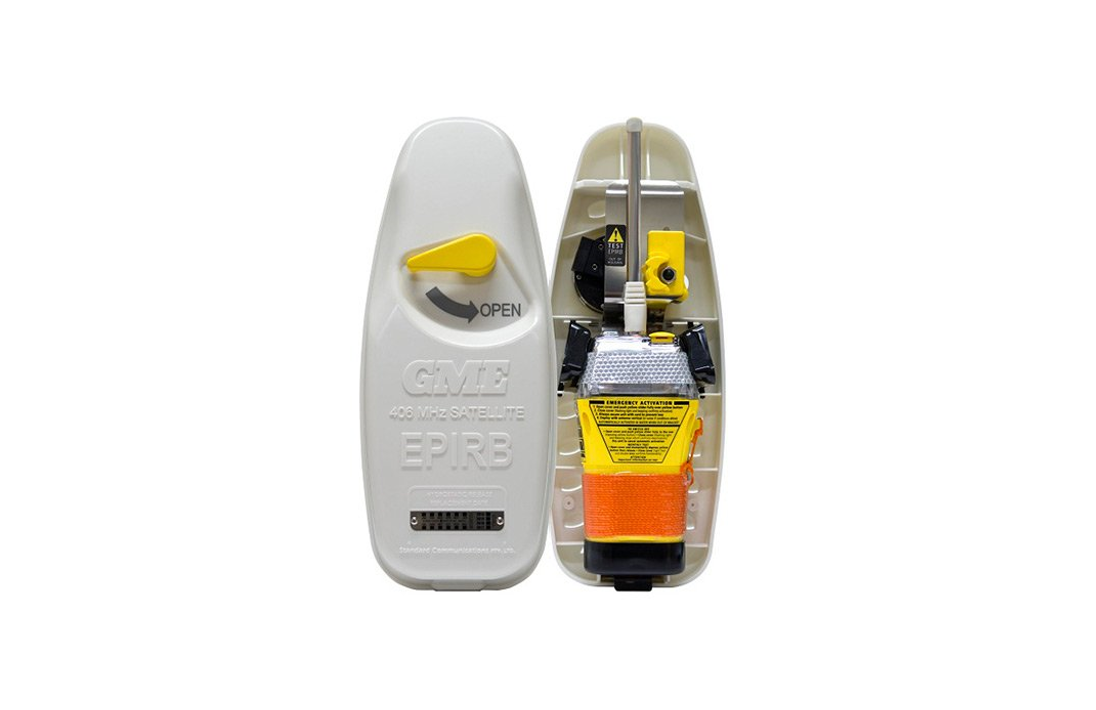 The MT603FG is the most advanced MEOSAR-ready 406MHz digital EPIRB on the market today. Designed, engineered and manufactured in Australia, the MT603FG has obtained international Cospas-Sarsat approval. Boasting the latest advances in emergency beacon technology, the MT603FG ensures the safety of your vessel and crew in emergency situations, regardless of your location. The MT603FG is a Category 1 EPIRB, which means the unit will automatically deploy from the supplied 'Float-Free' housing via a hydrostatic release unit at a depth of 1.5 – 4 metres, with the beacon activating upon contact with water. The EPIRB may also be manually removed from the housing and activated by the user.
Key Features
66 Channel GPS Receiver
MEOSAR-ready
Float-free Activation - Hydrostatic Release
Cospas-Sarsat Worldwide Certification
Easy Self-test with Audio / Visual Alert
High-intensity, Solid State Strobe Light
48 Hours Minimum Operating Time
6 Year Battery Life
6 Year Warranty
Hydrostatic Hook Service Kit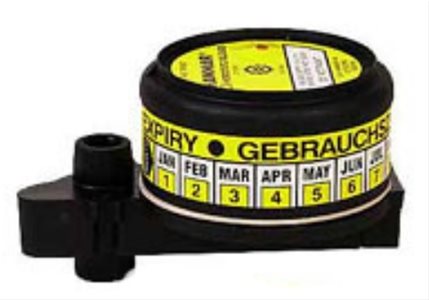 The hydrostatic hook must be replaced 2 years after its installation.