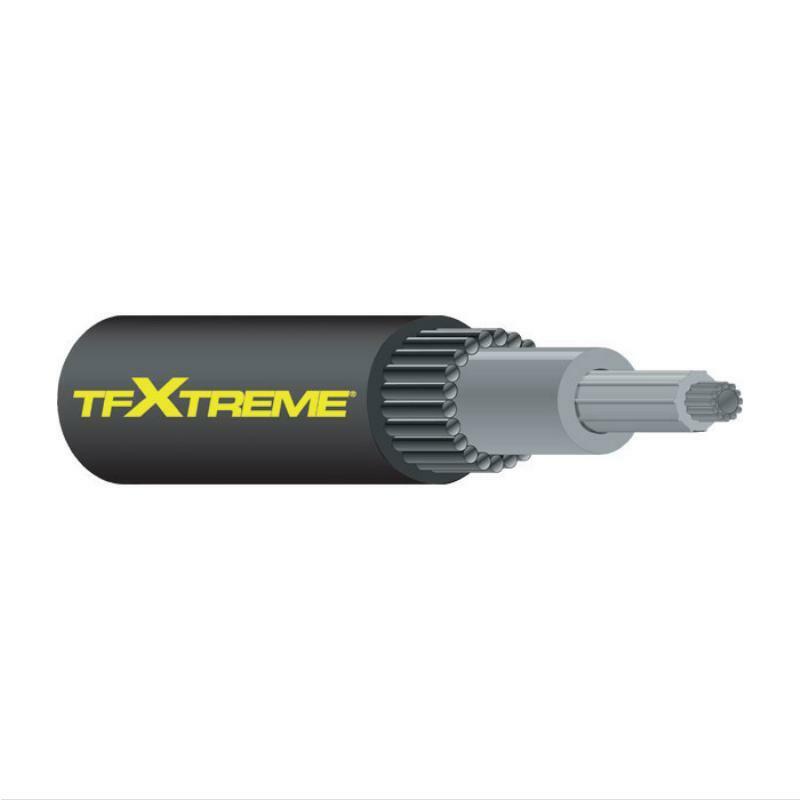 Traditional Cables vary by the stiffness of the core wire and how tightly it fits in the casing. Thus the classic trade-offs that have existed in control cable design are
Stiffer core/tighter fit - offers less lost motion, but is harder to move. With longer and more complex runs, cable movement becomes progressively more difficult.
More flexible core/looser fit - has an easier feel, but has more lost motion. This approach leads to an overall sloppy feel, RPM variation or difficult gear engagement.
| | | |
| --- | --- | --- |
| PART NUMBER | CABLE M | LENGTH FT |
| 303310 | 3.05 | 10 |
| 303311 | 3.35 | 11 |
| 303312 | 3.66 | 12 |
| 303313 | 3.96 | 13 |
| 303314 | 4.27 | 14 |
| 303315 | 4.57 | 15 |
| 303316 | 4.88 | 16 |
| 303317 | 5.18 | 17 |
| 303318 | 5.49 | 18 |
| 303319 | 5.79 | 19 |
| 303320 | 6.10 | 20 |
| 303321 | 6.40 | 21 |
| 303322 | 6.71 | 22 |
| 303323 | 7.01 | 23 |
| 303324 | 7.32 | 24 |
| 303325 | 7.62 | 25 |
| 303326 | 7.92 | 26 |
| 303327 | 8.23 | 27 |
| 303328 | 8.53 | 28 |
| 303329 | 8.84 | 29 |
| 303330 | 9.14 | 30 |
| 303332 | 9.75 | 32 |
| 303334 | 10.36 | 34 |
| 303336 | 10.97 | 36 |
| 303338 | 11.58 | 38 |
| 303340 | 12.19 | 40 |
| 303342 | 12.80 | 42 |
| 303344 | 13.41 | 44 |
| 303346 | 14.02 | 46 |
| 303348 | 14.63 | 48 |
| 303350 | 15.24 | 50 |
| 303352 | 15.85 | 52 |
| 303354 | 16.46 | 54 |
| 303356 | 17.07 | 56 |
| 303358 | 17.68 | 58 |
| 303360 | 18.29 | 60 |
| 303362 | 18.91 | 62 |
| 303364 | 19.51 | 64 |
| 303366 | 20.12 | 66 |
| 303368 | 20.72 | 68 |
| 303370 | 21.34 | 70 |
| 303372 | 21.95 | 72 |